This is a total cheat post, but I have been wanting to link up with Karli, and I have a few pictures I want to share, so here you are...10 things that have made me happy lately!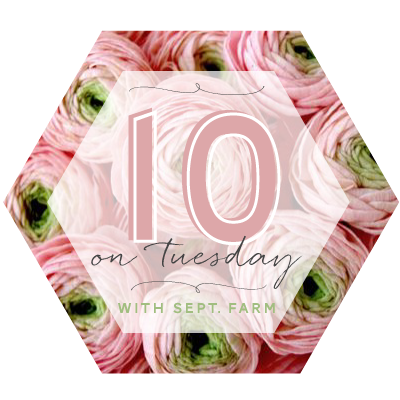 1. Buying Cam's t-ball stuff
2. Watching Louise pull up on everything and stand unassisted
3. Date nights with Chad that include oysters, cocktails and massages
4. Beautiful sunsets that mean spring is here!
5. Researching and visiting summer camps for Cam (WHAT? This freaks me right out!)
6. Watching Cam and Louise's relationship grow and grow
7. Playground trips...come on Spring!
8. Cooking for Chad
9. Red Sox playing
10. A weekend getaway planned for this weekend...with kids.
Date Night at Scales
I cooked! And it was good!
Happy Tuesday!!